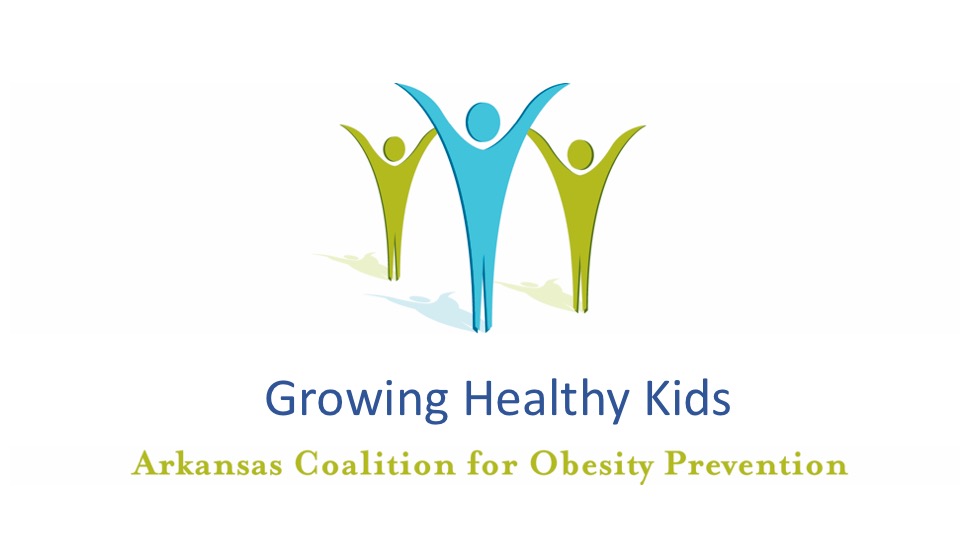 Objective
Encourage Arkansas schools & school districts to collaborate with parents and communities to create a unified environment that promotes healthy eating and physical activity for children from Pre-school through the 12th grade.
---
Growing Healthy Classrooms
APPLICATION PACKETS
Click here to complete the Early Childcare application online.
Click here to complete the Primary and Secondary application online.
Click here to complete the Out of School Time application online.
The applications are active starting September 23rd and are due November 22nd.  Recognition will be given in three categories: Emerging, Blossoming, and Thriving.
Winners will also receive a press toolkit, which includes a parent letter, drafted social media posts and a newspaper article template.
---
Important Developments
Programs are being developed across the state that improve access to healthy foods and increased physical activity for pre-school children and in  schools.  Some of these important programs include:
Joint Use Agreement funding made possible through the 2009 tobacco excise tax.  Grants are administered by the Arkansas Department of Education and provided to schools in partnership with their community to share use of facilities to increase access to safe places for children and families to be physically active.
Resources
Nutrition & Physical Activity Toolkit: Created by the Growing Healthy Kids Team within the Arkansas Coalition for Obesity Prevention (ArCOP), this toolkit is designed to bring resources related to school nutrition and physical activity to one location. Watch for the most recent edition. If you experience problems downloading the toolkit from the link, email Amy Routt (chair).
Arkansas Game and Fish Commission
Breakfast in the Classroom:
Contact the Growing Healthy Kids Advisors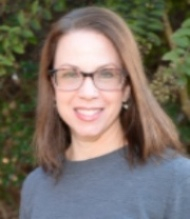 Amy Routt, Growing Healthy Kids Advisor
Work: (501) 514-8414
amy@curriculaconcepts.com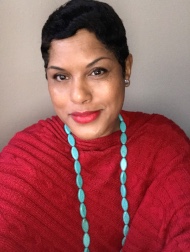 Daphne Gaulden,  Growing Healthy Kids Advisor
[Office] 501.212.7460  dgaulden@afmc.org