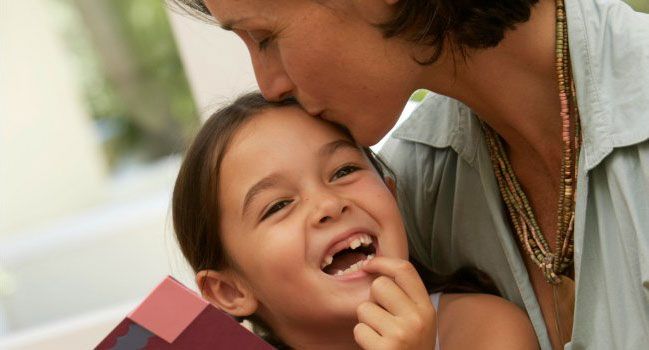 Thank you for your donation.  ArCOP is dedicated to making communities across Arkansas a healthier place to work, live, play, learn and worship. Programs like Double Up Food Bucks, Go NAPSACC, the Arkansas Farmers Market Association, and the Arkansas Walking College are improving lives by making our state healthier and our economy stronger.  A receipt for your tax deductible gift will be sent to you via the email provided.  If you'd like to send a donation by mail, we would welcome it at this address:
Arkansas Coalition for Obesity Prevention
P.O. Box 1212
Greenbrier, Arkansas  72058
Your donation is an investment in the future of our state.  You have our sincere gratitude.