Healthy Recipes
Making the right eating choices is critical to living a healthy lifestyle, but planning and preparing nutritious foods can be a challenge.  It's why we are compiling a library of simple recipes filled with fresh ingredients that promote wellness.  Many put a new spin on old favorites, while others tempt you to try something just a little bit different.  We've also included some helpful nutrition advice and cooking videos.  Check back often because we're always adding new recipes to the page.  Enjoy!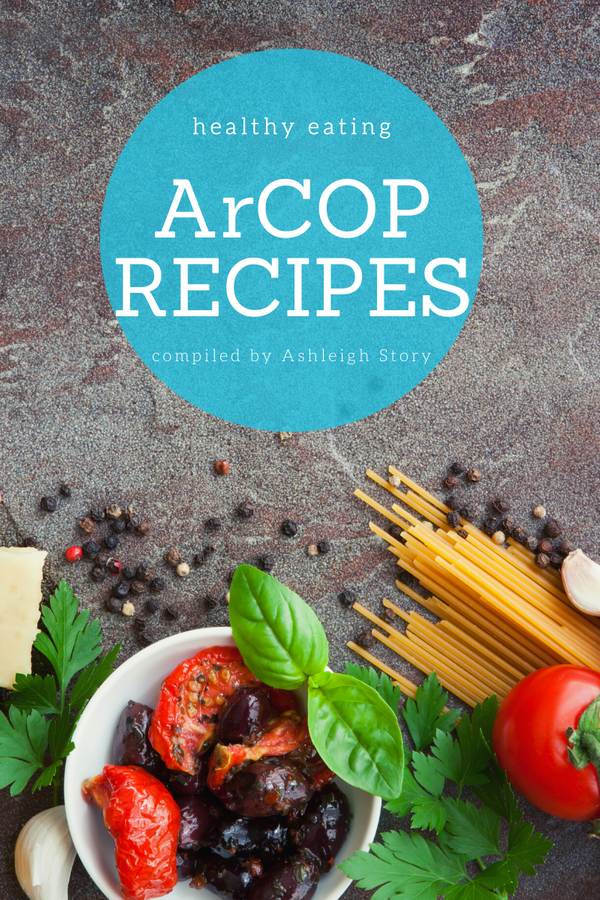 ---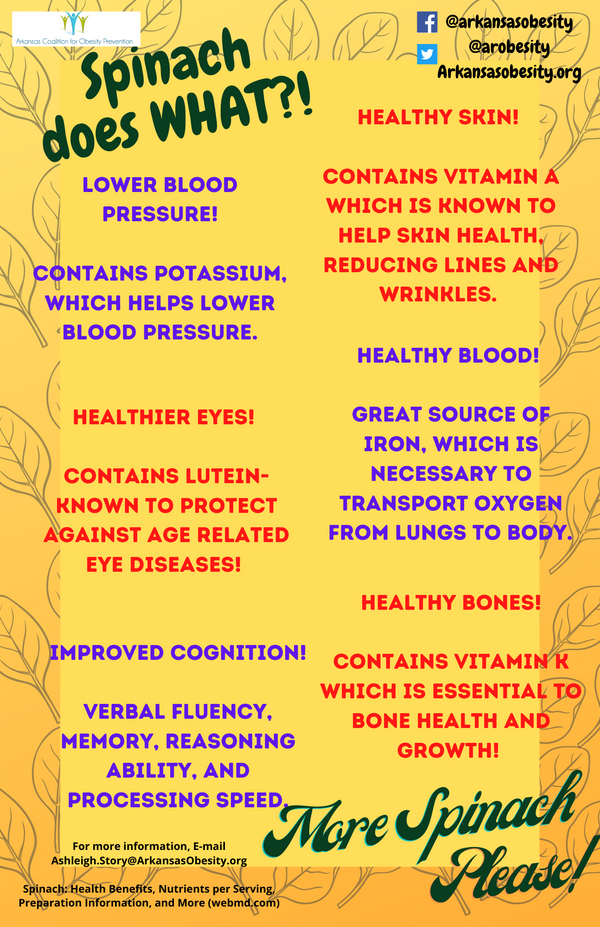 ---
---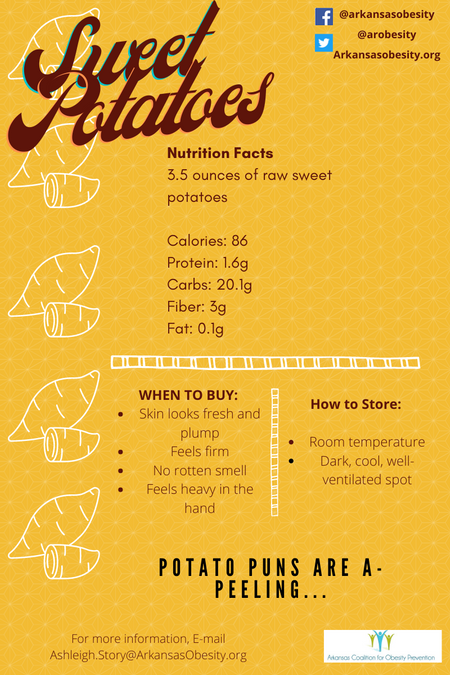 ---
---
Arkansas Produce Calendar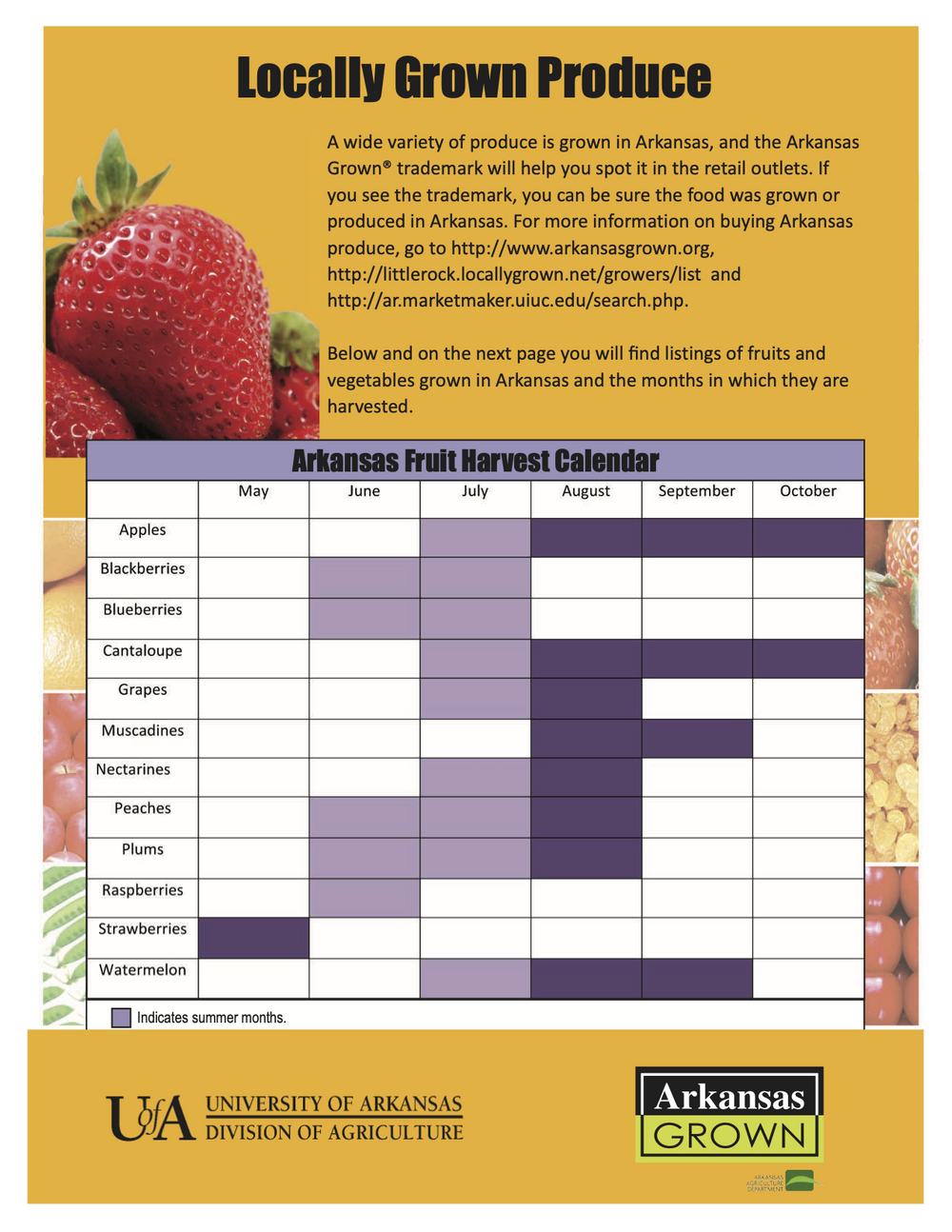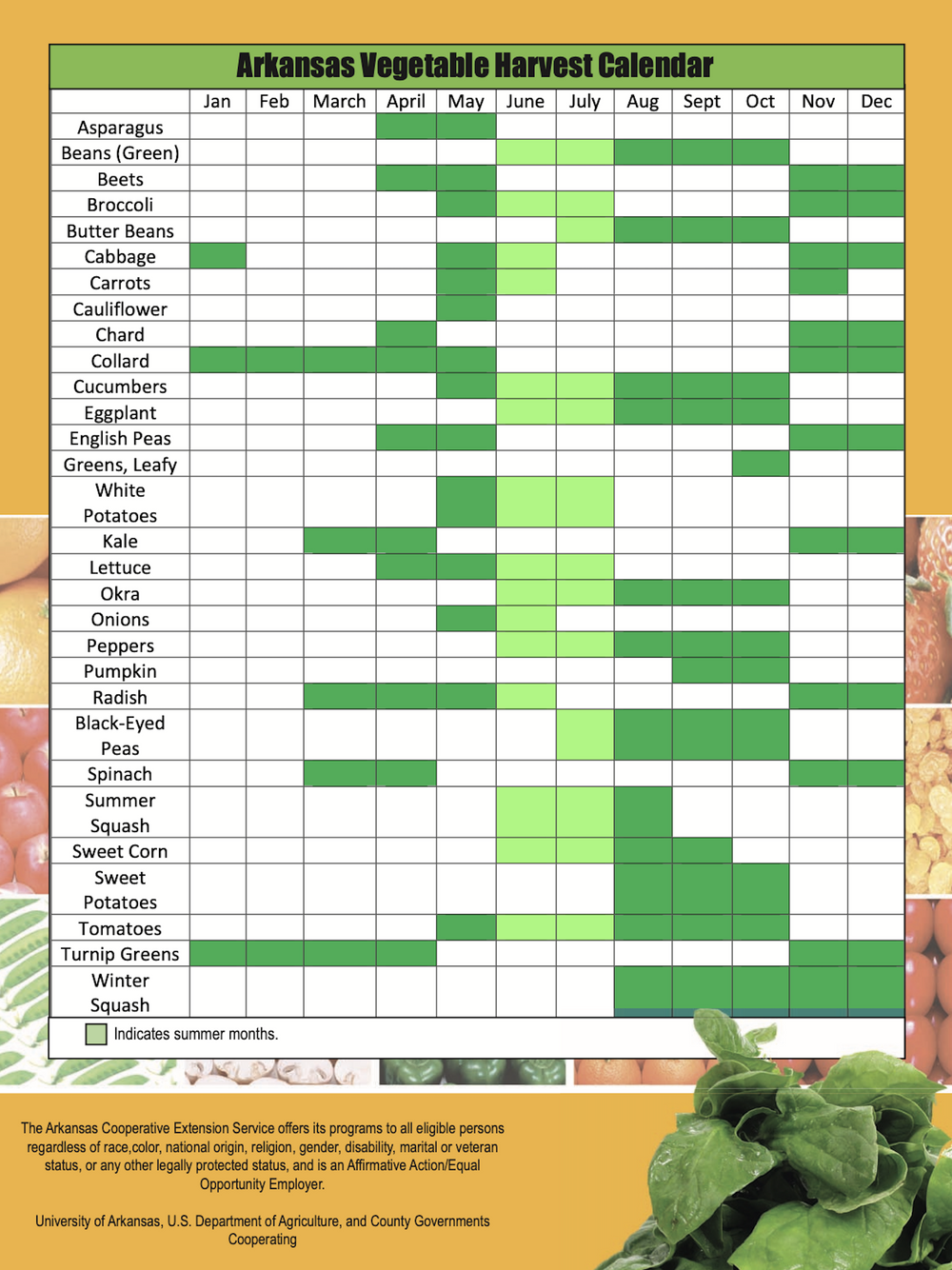 ---
Veggie Facts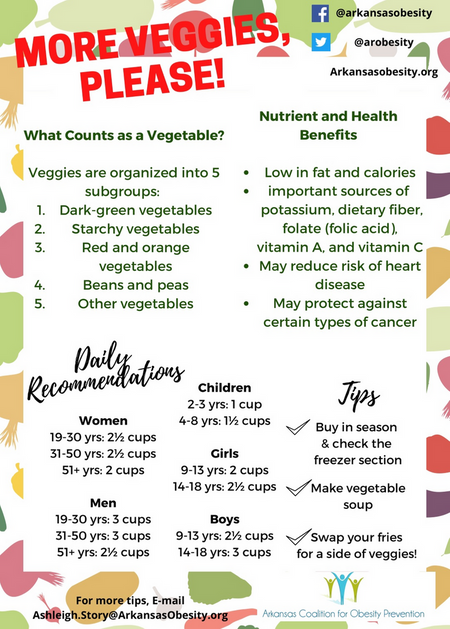 ---
---
---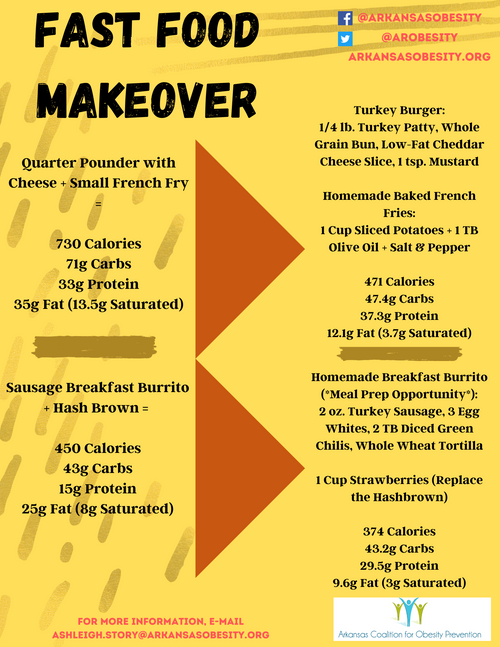 ---
School Lunch Ideas
---
---
"My Plate" is an informative video educating all of us on how we should think about planning and preparing meals.  The emphasis is on what you put on your plate.  What's the ideal combination of foods and portions?  Watch, learn and start eating healthier. 
---
The Lowdown on Carbs
---