Links and Resources
---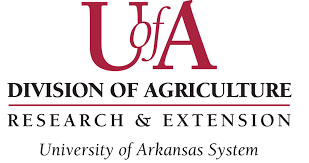 University of Arkansas Division of Agriculture,  Research and Extension
The University of Arkansas Extension site has information on virtually every agriculture-related topic in the state.  Check here for programs, calendars, and regulations concerning farmers markets.  
---
The Farmers Market Coalition is a 501(c)(3) nonprofit dedicated to strengthening farmers markets across the United States so that they can serve as community assets while providing real income opportunities for farmers.
The Farmers Market Coalition is driven by three complementary goals. We call it our triple bottom line. Farmers earn fair prices for the fruits of their labor by selling directly to consumers. Consumers gain access to fresh, nutritious, local produce. Communities regain a figurative "town square," experiencing the many positive outcomes of foot traffic and animated public space. Throughout the USA, farmers markets are achieving these goals. Some are doing it better than others. While we too are dazzled by the bigger markets which assemble hundreds of vendors and thousands of shoppers, size is not our only measure of success. Sometimes, it is the smaller farmers market operating in a challenging neighborhood that achieves this triple bottom line. 
The Farmers Market Legal Toolkit includes legal resources, best practice recommendations, and case studies for market leaders on selecting and enhancing business structures, accepting SNAP benefits, and managing common risks.  Get the Farmers Market Toolkit
---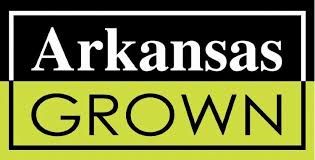 The Arkansas Grown program, administered through the Arkansas Department of Agriculture (ADA), began in 2012 to help promote the many agricultural products that are grown here in Arkansas. The program is often used to help make the critical connection between producers and consumers.
---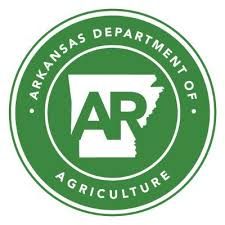 Arkansas Department of Agriculture
The Arkansas Department of Agriculture is dedicated to the development and implementation of policies and programs for Arkansas agriculture and forestry to keep its Farmers and Ranchers competitive in national and international markets while ensuring safe food, fiber and forest products for the citizens of the state and nation.
---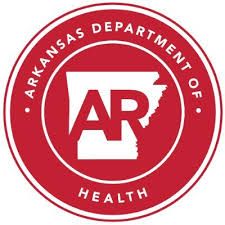 This Arkansas Department of Health website is a tremendous resource for all public health issues and questions.  Community health initiatives, prevention and healthy living sections are available.  Also locating information like certificates and records, licensing, boards and committees, etc all are available on the site.
---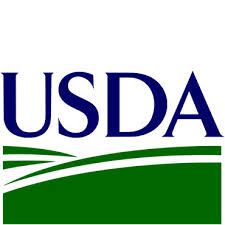 The U.S. Department of Agriculture provides leadership on food, agriculture, natural resources, rural development, nutrition, and related issues based on public policy, the best available science, and effective management. USDA is made up of 29 agencies and offices with nearly 100,000 employees who serve the American people at more than 4,500 locations across the country and abroad.
---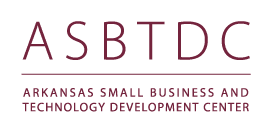 Arkansas Small Business And Technology Development Center
Farmers Markets can benefit from what the ASBTDC has to offer.  Most, if not all, of their services are free.  Receive one-to-one confidential consulting and cutting-edge market research at no charge, or expand your expertise through our affordable educational events.
---
What's in Season?
---
Arkansas Food Freedom Act of 2021
Here's information on the new Arkansas Food Freedom Act of 2021.
The new law took effect July 28, 2021. It replaces the state's Cottage Food law, which allowed a few specific homemade food products to be sold directly to consumers without being made in a kitchen certified and inspected by the Arkansas Department of Health.
The Food Freedom Act allows direct sales of homemade food and drink products that do not require time or temperature controls to remain safe and updates labeling requirements. Click the link to read more
https://www.uaex.uada.edu/business-communities/local-foods/AR-food-freedom-act.aspx
Fact Sheet from U of A Division of Agriculture Extension:
https://www.uaex.uada.edu/publications/pdf/FSPPC318.pdf
Full Guidelines here:
https://www.healthy.arkansas.gov/images/uploads/pdf/Homemade_Food_Guide_FINAL.pdf
---