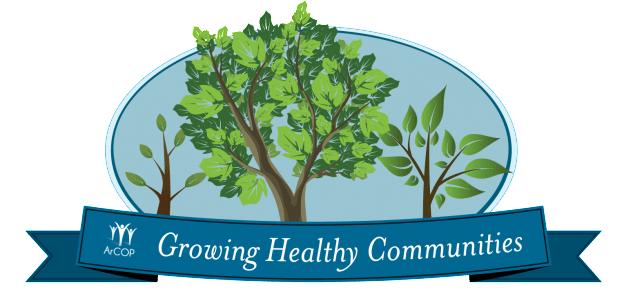 Over 60 communities across Arkansas were recognized for the work they did in 2016 to make the healthy choice the first choice. Join in and be recognized for the efforts your community is making to become healthier!
It's free.
It's simple.
And putting a Growing Healthy Communities Recognition Level on grant applications makes your community more desirable to grantors because it shows that the Arkansas Coalition for Obesity Prevention believes in you
Learn More and Apply
The simple application must be submitted annually for communities to retain the "Growing Healthy Communities" title. Data submitted in the application helps ArCOP tell the story of how Arkansas is doing as well as identifying statewide trends and areas of need.