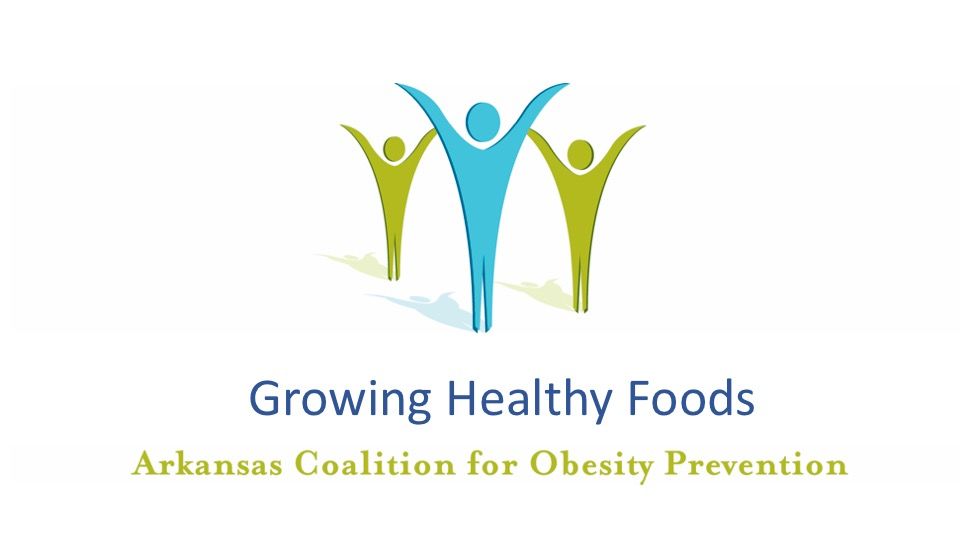 Objective
The primary objective of the Growing Healthy Foods Team is to provide technical assistance to communities and undertake projects that assist Arkansans in accessing healthy, affordable foods.
Team Meetings
Stay tuned for regular meeting schedule.
Watch ArCOP's Event Calendar for upcoming meeting details.
Important Development and Accomplishments
---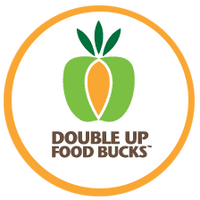 The U.S. Department of Agriculture awarded $94,000 to ArCOP, a coalition of state partners to launch a healthy food incentive program in 18 farmers markets across the state bringing more fresh produce to low-income residents while supporting local farmers. The grant was matched with local support for a total of $166,753.87.
The program, called Double Up Food Bucks, matches SNAP benefits (Supplemental Nutrition Assistance Program, formerly food stamps) spent at participating sites with additional funds that can be spent on locally grown fruits and vegetables. So if a family spends $10 in SNAP benefits at a farmers market, they get an additional $10 to buy more fruits and vegetables. 
---
Resources
Howard County Farmers' Market Toolkit
"The Growing Healthy Foods" Healthy People 2020 Goals
Calorie Labeling: What Does it Mean for You? is a brochure created to educate consumers so that they can understand restaurant and vending machine calorie labeling in anticipation of the menu labeling mandate included in the Patient Protection and Affordable Care Act.
The Food Atlas Tool Kit is step-by-step instruction on how communities can create a food atlas comprising healthy food resources available to their citizenry. This resource also provides community leaders with  information useful for evaluating the local food environment and assessing possible food deserts.
The Shopping Farmers Markets in Arkansas brochure was published by the Arkansas Food Policy Council in collaboration with several members of the Growing Healthy Foods Team. It educates the public on how to shop farmers markets, how to store fresh fruit and vegetables, when various types of produce are in season in Arkansas and where farmers markets are located throughout the state.
Contact the Co-Chairs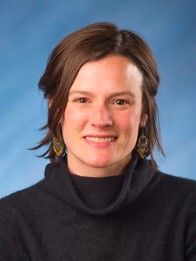 Emily English, Growing Healthy Foods Advisor
Office: (501) 773-7136
esenglish@uams.edu