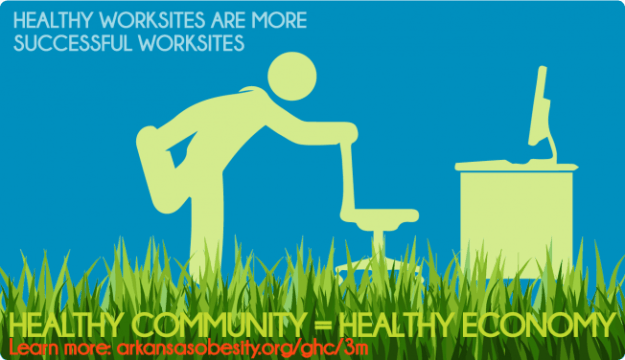 Employees spend around a quarter of each week at work – about a third, if you take sleeping hours out of the equation. So the way worksites and employers view wellness will have an incredible effect on their employees and the larger community.
Healthy Worksites are More Successful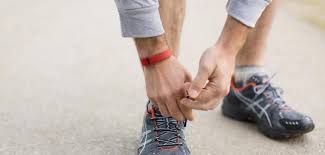 A healthy workforce translates to happier, more efficient workers and lower health-care related costs to employers.