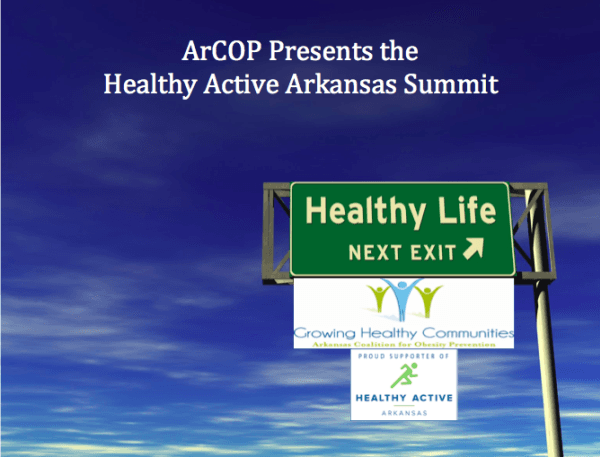 ArCOP members and GHC members had a lot of fun and a great turn out with 131 attendees and 37 Growing Healthy Communities throughout every region of our state. ArCOP appreciates the amazing work that you put into your communities that make a big impact on our state becoming a healthier place to live, work, worship and play. ArCOP is honored to recognize each of you as a Growing Healthy Community (GHC).
All GHC's who attended the entire summit will be funded up to $1,000 for an activity or activities. For example, your community can choose Activity 1 ($200), Activity 3 ($400) and Activity 8 ($400) with a max of $1,000 per GHC or you can choose one activity totaling $1,000 per GHC. You set the budget based on the activities that you were trained on. Your community will be funded ONLY for the breakout session activities (listed below) that your community participated in. The project completion deadline is February 28, 2017.
NOTE: Once your GHC has completed the ArCOP HAA Summit Funding Form and sent it back to ArCOP, we will send you a check for 50% of the requested funds so that you can begin your project. When you have completed your project notify ArCOP and we will send you a brief summary report to complete requiring all receipts as proof of items purchased. Once we have received the form and receipts we will send the remaining funds to your community.
STEPS:
Complete

ArCOP HAA Summit Funding Form

Submit to ArCOP
Receive 50% of Funds
Complete Project by January 31, 2017
Notify ArCOP
Complete Summary Report
Submit Summary Report and provide all items purchased receipts to ArCOP by February 28, 2017
Receive remaining project funds and celebrate your community's success!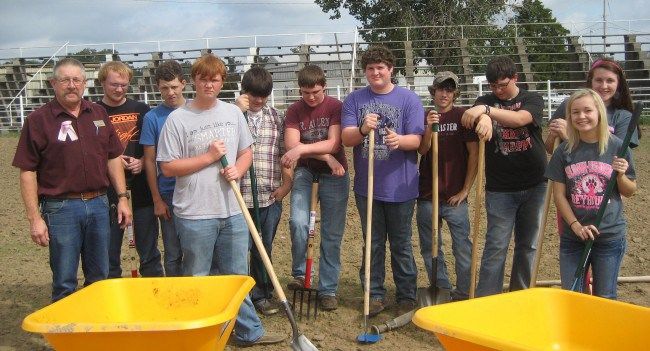 As funding permits, ArCOP offers grant opportunities to communities interested in making the healthy choice the easy choice. Currently, the Coalition is accepting the following funding requests:
2014 Project Grants
ArCOP leadership believe that virtually free training ($20 registration fee; scholarships available) is made even better when participants have the opportunity to immediately put that new-found knowledge to use! So, thanks to funding from the Blue & You Foundation for a Healthier Arkansas, ArCOP will be awarding project grant funds to communities who attend Regional Summits. Learn more.
2013 Regional Project Grants
History is important! Thanks to funding from Coalition Partner the Blue & You Foundation for a Healthier Arkansas, ArCOP awarded funds to 37 communities to complete 46 projects within 6 months that implemented training received at the 2013 Regional Summits. ArCOP paid out $84,577.91 in funding, which was used to leverage $115,590.26 of recorded inkind or matching gifts. Learn more.
Department of Education: Joint Use Agreement Funds – Special Release
The Department of Ed has opened a special release of JUA funds for schools who participate in ArCOP's 2014 "Digging Deeper" Immersion Trainings and/or attend the JUA breakout session at the 2014 Regional Summits. Learn more.