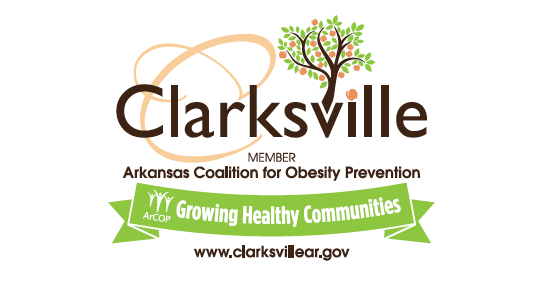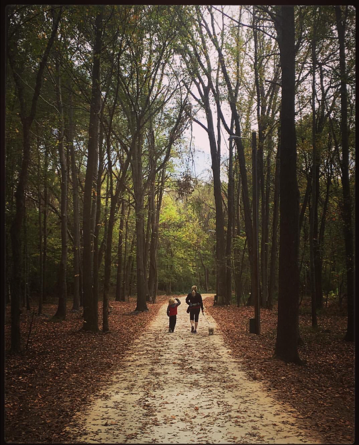 As part of our "Growing Healthy Communities" campaign, the city of Clarksville is expanding our trail
system. The Spadra Creek Nature Trail which consisted of 1.5 miles of trail on both the east and west
sides of Spadra Creek was first developed in 1974. In 2004 the west side of the trail was improved with
asphalt and lighting and was extended north three tenths of a mile to the University of the Ozarks.
In 2016 we have a much larger improvement project planned beginning with an addition going east from
the Spadra Creek Nature Trail at Cherry Street which we will connect with Cline Park and then continue
east to the city's newly constructed Palmer Road. Palmer Road was constructed between Highway 64
near the intersection of Highway 21 north, south to Poplar Street and was constructed with a ten foot
wide multi-use trail on the west side of the street.
The second part of our improvement plan is to construct a new connecting trail from near the south end
of the Spadra Creek Nature Trail going west to Crawford Street at the Clark Road Intersection. This will
link the trail to new sidewalks going west to the Clarksville Schools and north to the Clarksville Aquatic
Center, Marvin Vinson Multi-purpose Building and the Softball Complex.
Future plans are to work with Johnson County and the city of Lamar to continue from Palmer Rd. going
east along the old railroad bed to the Lamar City park.