What's New
---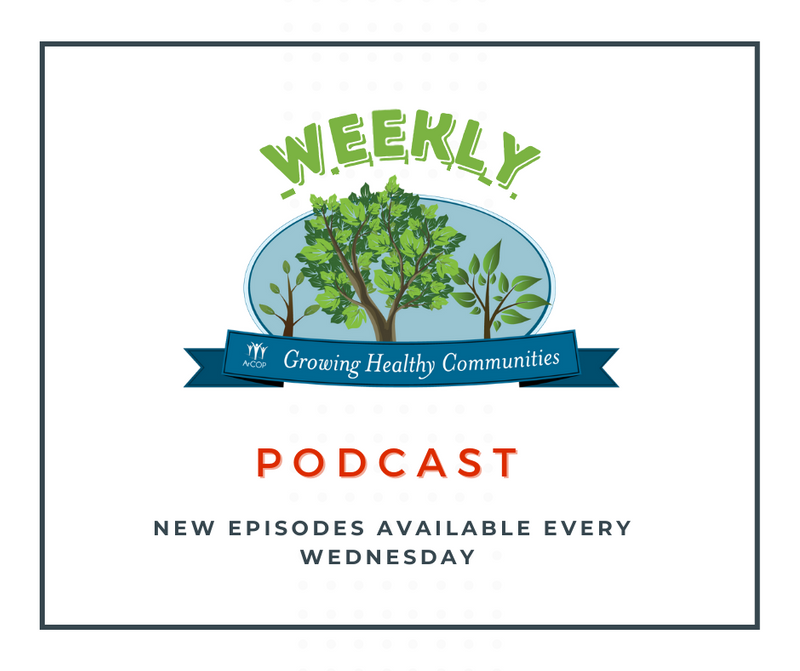 We kickoff  our first March podcast with the topic "Encouraging Involvement in Community Work".  Ashleigh also focuses on making sure any outreach targets diverse groups within the community. 
In our final February episode Ashleigh discusses how to conduct Public Forums and Listening Sessions.  Focus Groups and Surveys are also included.  
In this episode Ashleigh continues the topic "Assessing Community Needs and Resources".  This includes making Qualitative Assessments and creating Community Report Cards.
To watch previous episodes please visit our "Growing Healthy Communities Weekly" page.
---
AFMA "Market Talk"
This "Market Talk" is with Michael Jones of the Cabot Farmers Market sharing plans for the 2021 season and what they've learned from the challenges of running a Farmers Market during a pandemic.
---
Our Latest Healthy Recipes
To see other smart food ideas visit our Healthy Recipes page.
---
U of A Extension Webinar: Share Grounds
The Share Grounds Certified Kitchens & Distribution Centers are an innovative approach to reduce food production barriers in rural communities by utilizing existing facilities and infrastructure at county fairgrounds located in Arkansas. In this presentation, Dr. Amanda Philyaw Perez, Food Systems & Food Safety Specialist with the University of Arkansas System Cooperative Extension Service, discusses how the Share Grounds came to be, the value they bring to the state's food system, the services offered at each site, and how you may become involved as a client. This presentation is part of a series on the Share Grounds and food business development in Arkansas.
---
2021 Meeting of the Members
Our Annual Meeting of the Members was held on Monday, January 25th.  Due to COVID-19 the meeting was held via Zoom.  Click the button to watch the meeting.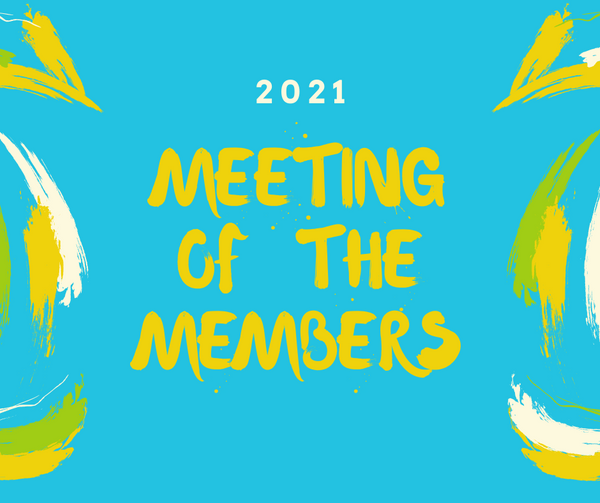 ---