Worksite Lactation Accommodations Training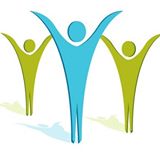 ArCOP, in partnership with the Arkansas Breastfeeding Coalition (ABC), is offering a training and funding opportunity to support worksites to make accommodations so that working mothers can pump or breastfeed at work in private, sanitary and secure locations.
Space is limited and is on a first-come first-serve basis for funding. All are welcome to attend this free training. Below is a link to the flyer.