Health Education Videos and Activities
Our Health Education Coordinator Ashleigh Story provides fun ways to eat healthier and stay active.  Her videos include recipe ideas, cooking demonstrations and tips to get families moving.  She also has games and activities that are designed to enjoy as a group at home.  
---
Healthy Activities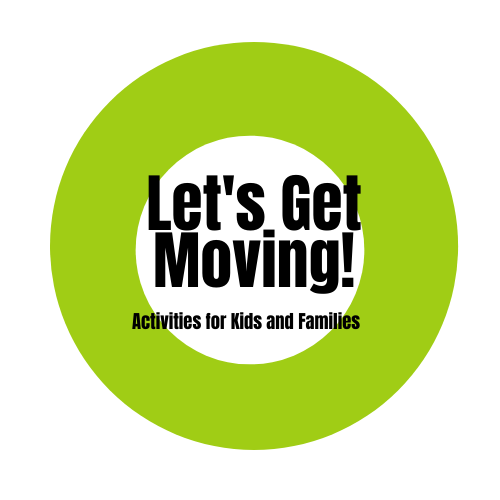 ---
CATCH Health at Home
With schools across the country closing due to the Coronavirus (COVID-19), it's important to keep kids engaged, healthy, and active at home.  The CATCH Global Foundation has released "Health at Home" – a free set of health, nutrition, and physical education materials that require limited space and supervision.  
Our Health Education Coordinator, Ashleigh Story, is providing K-8th Grade lessons right to your home!  Some of these lessons have supporting documents and homework to follow along.
Lessons cover "Go, Slow, & Whoa" foods as well as "Go" Activities.  Let's keep our minds and bodies moving together!  
To contact Ashleigh please don't hesitate to email her Ashleigh.Story@arkansasobesity.org
If lessons have supporting documents they can be accessed by pressing the button below the video.
---
CATCH Health at Home for Kindergarten
---
CATCH Health at Home for 1st Grade
---
CATCH Health at Home for 2nd Grade
---
CATCH Health at Home for 3rd Grade
---
CATCH Health at Home for 4th Grade
---
CATCH Health at Home for 5th Grade
---
CATCH Health at Home for 6th Grade
---
CATCH Health at Home for 7th Grade
---
CATCH Health at Home for 8th Grade
---