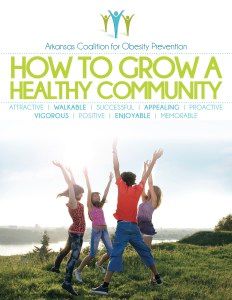 While each community moves at its own pace, a suggested roadmap for success could look the following way:
Emerging Community: 1 to 3 Years
Take your time to really build a strong foundation.
Recruit and "convert" stakeholders to the cause for life through education and awareness.
Blossoming Community: 5 (or more) Years
Transition your team's "big picture" vision into a strategic action plan.
Identify reachable goals and break them up into small "bite-size" projects.
Engage each team member in the process through utilizing his or her particular skill set, network, and available resources.
For each project, regularly reflect on what's going well and what could go better in order to quickly adjust your process.
Keep your community excited and engaged by celebrating each completed project.
Thriving Community: Sustained
Take your community's efforts to the next level through environmental and policy change.
Track the improvements in your community through data.