Webinar Series: Healthy Drinks for Kids Meals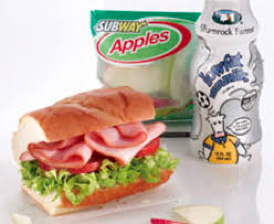 HEALTHY DRINKS FOR KIDS MEALS
PRESENTER: Hillary Caron with Center for Science in the Public Interest (CSPI)
WHEN: Monday, May 21st @ 1pm CST via Zoom Video Conferenc.
Restaurant kids meals are a powerful form of marketing that helps to establish food norms for children, affecting their preferences and lifelong eating patterns. Soda and other sugary beverages are often sold as part of the meal, adding unnecessary calories with little or no nutritional benefit. Several top restaurant chains have dropped sugary beverages from their kids menus, but three quarters of the top chains still push sugary drinks to kids. States and localities are turning to public policy to improve restaurant kids meals in their own communities. This webinar will explore how your community can join this growing movement.
More information and resources can be found on CSPI's Food Marketing Workgroup website.
JOIN THE WEBINAR SERIES
Join from PC, Mac, Linux, iOS or Android: https://zoom.us/j/308132503
Or iPhone one-tap :
US: +16699006833,,308132503# or +16465588656,,308132503#
Or Telephone:
Dial(for higher quality, dial a number based on your current location):
US: +1 669 900 6833 or +1 646 558 8656
Meeting ID: 308 132 503