ArCOP Physical Activity through the Built Environment Team Meeting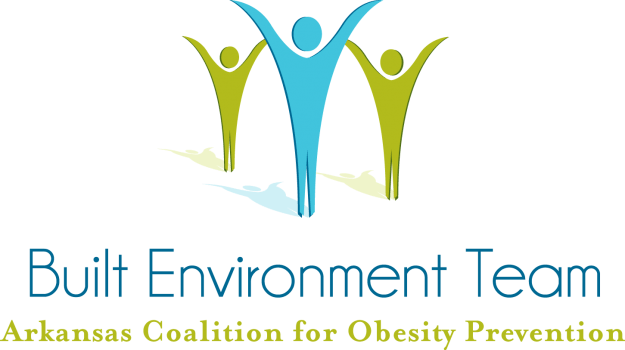 Although ArCOP will continue to partner with Healthy Active Arkansas, the two teams will no longer be meeting as one group. ArCOP meetings will now be held via Zoom videoconfrenceing (not in person) and for only one hour. When necessary, we will meet in person. Zoom will allow us to reach more people across the state.
In 2017, ArCOP will be working with Growing Healthy Communities to make communities more walkable, bikeable and economically secure through inclusive and equitable strategies. Our goal is to develop a curriculum to engage stakeholders through regional summits being held throughout the state. Please join us in these efforts to make Arkansas and your communities a healthier place.
You are invited to a Zoom meeting.
Time: Feb 9, 2017 1:00-2:00 PM Central Time (US and Canada)
Future Meetings: Every month on the Second Thursday
Feb 9, 2017 1:00 PM
Mar 9, 2017 1:00 PM
Apr 13, 2017 1:00 PM
May 11, 2017 1:00 PM
Jun 8, 2017 1:00 PM
Jul 13, 2017 1:00 PM
Aug 10, 2017 1:00 PM
Sep 14, 2017 1:00 PM
Oct 12, 2017 1:00 PM
Nov 9, 2017 1:00 PM
Please download and import the following iCalendar (.ics) files to your calendar system.
Monthly: https://zoom.us/meeting/188542798/ics?icsToken=2373517b3dad69b22751dc8e40776ab3a6e48f892c934e0cf59c9a757534adeb
Join from PC, Mac, Linux, iOS or Android: https://zoom.us/j/188542798
Or iPhone one-tap (US Toll): +14086380968,188542798# or +16465588656,188542798#
Or Telephone:
Dial: +1 408 638 0968 (US Toll) or +1 646 558 8656 (US Toll)
Meeting ID: 188 542 798